Your employees and your customers are important to your business. No matter what your industry, your focus, what kind of products or services you...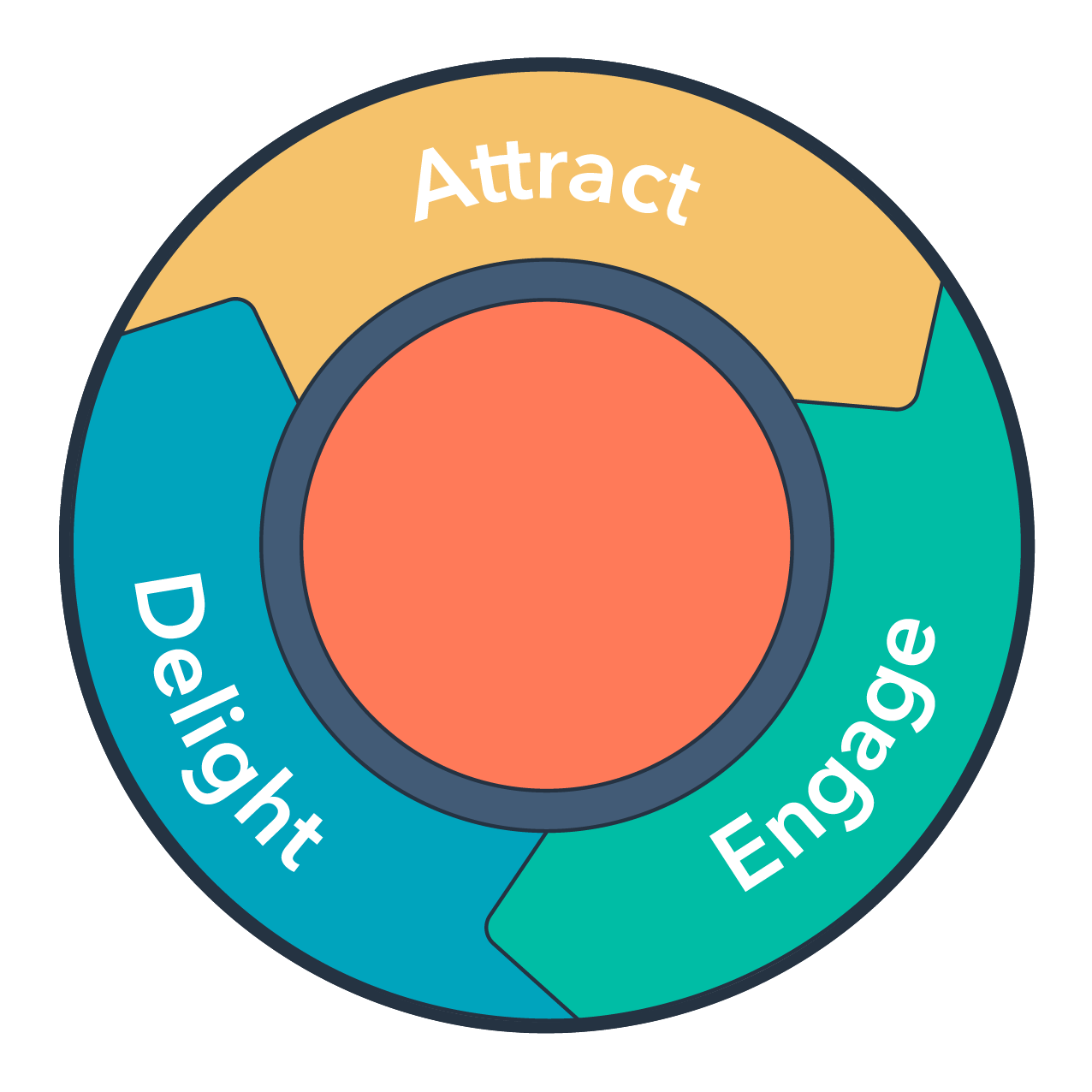 Inbound Marketing. Chances are you've heard this term before, but do you know exactly what inbound marketing is and when do you know it is...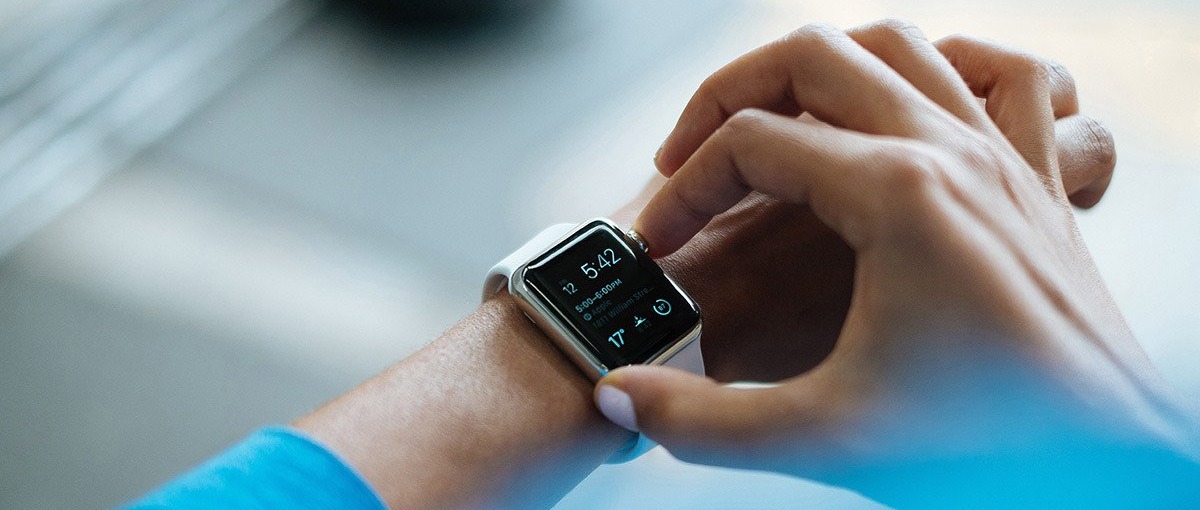 Have you ever purchased a CRM solution only to be left wondering whether the purchase was worth the financial outlay? Senior managers have long...