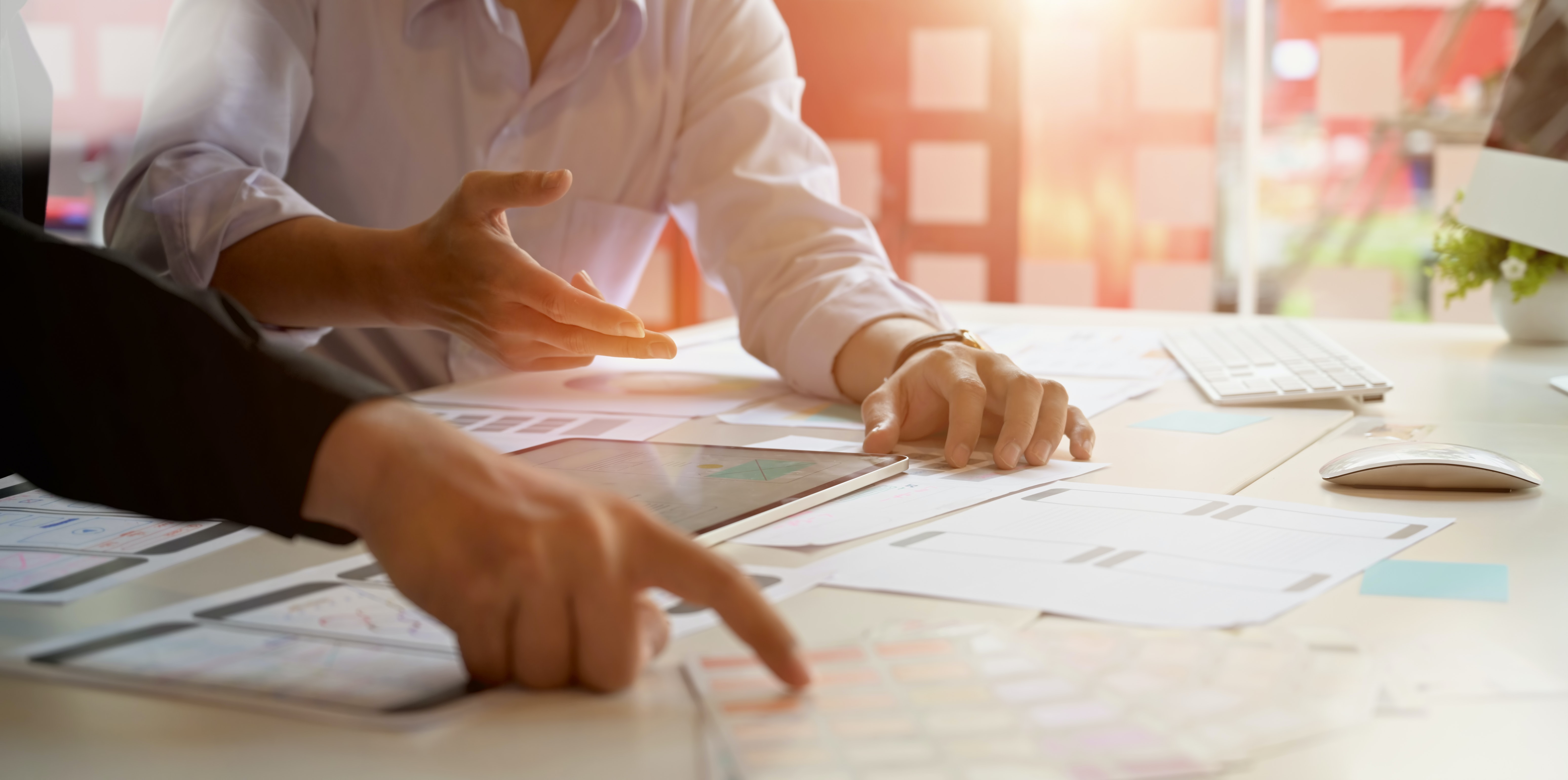 When it comes time to bring a product to market, an effective go-to-market (GTM) strategy ensures a successful launch. Your go-to-market plan...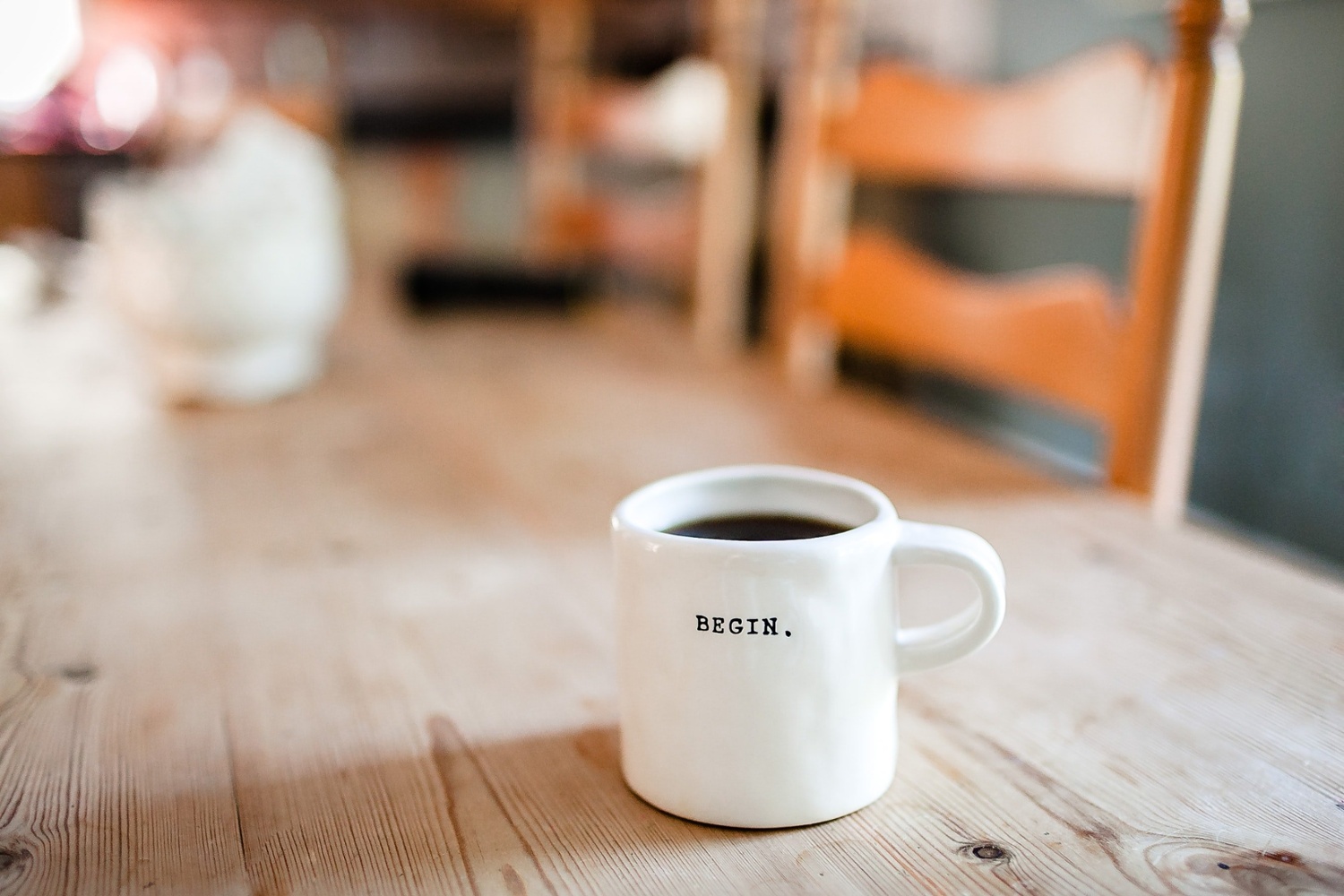 We have been sharing our insights into what digital transformation means for sales and marketing B2B professionals, how they target prospects and...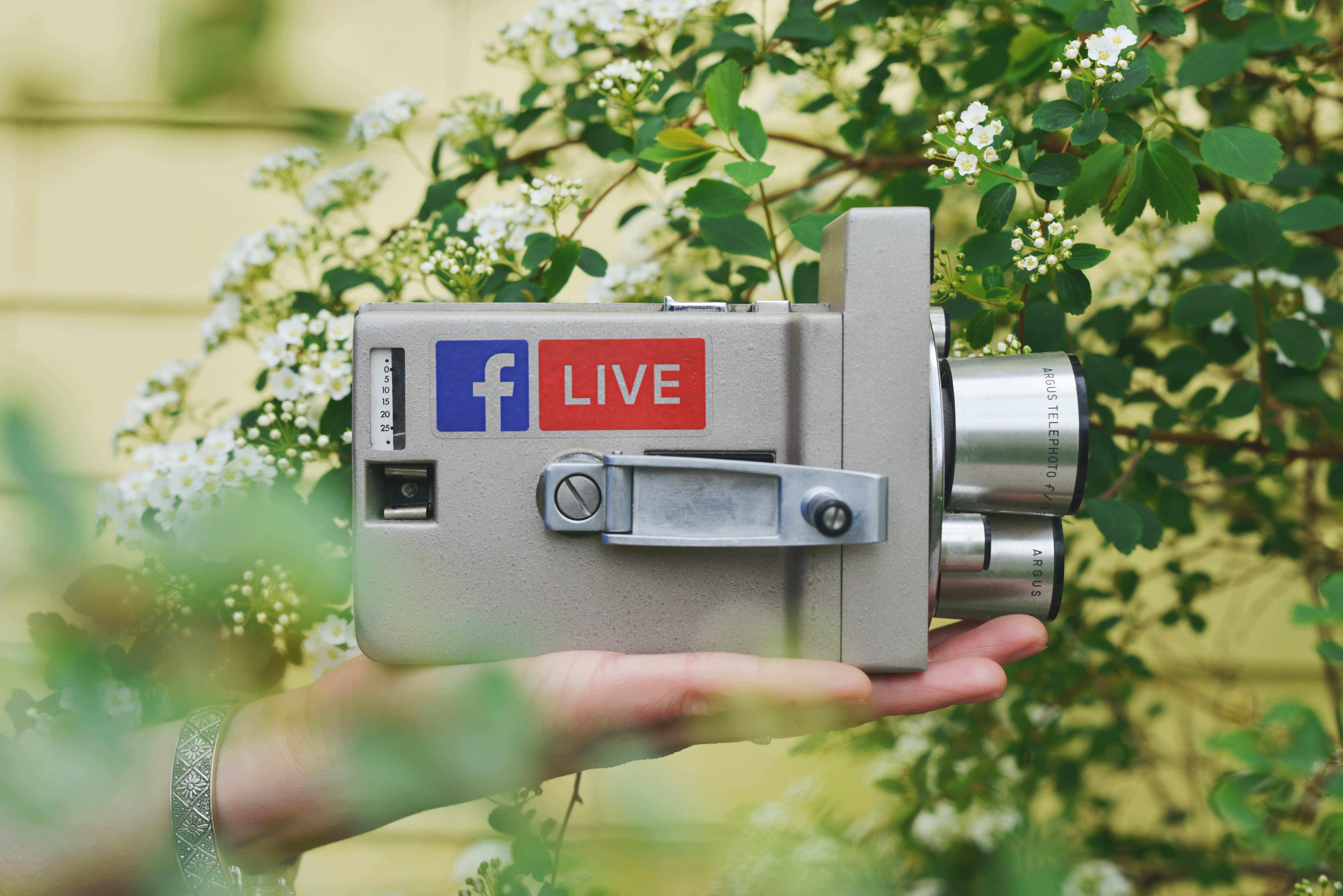 The use of video within Sales and Marketing has shifted from "nice-to-have" to an essential feature. Video marketing helps your business stand out...