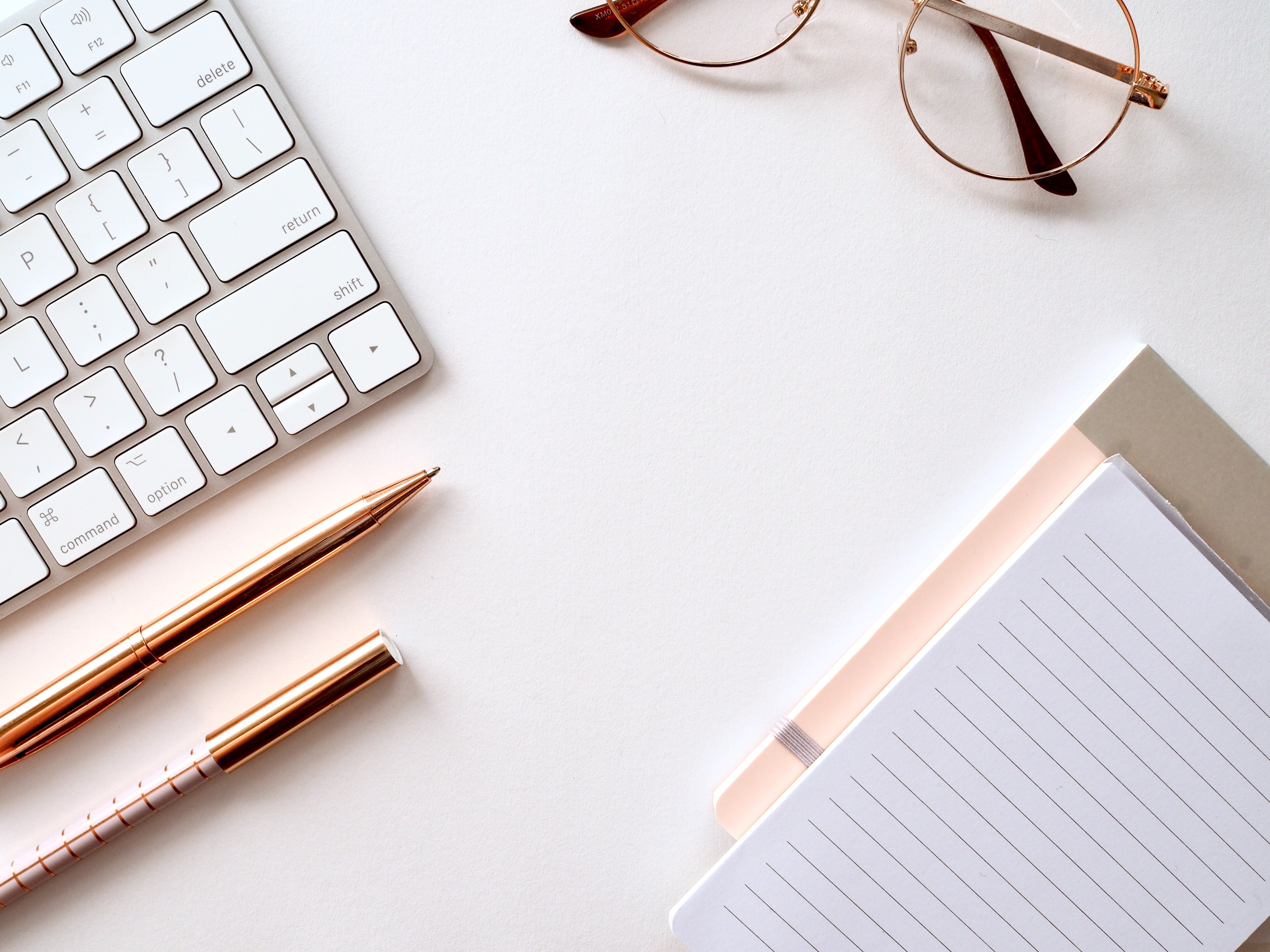 Accounting has evolved dramatically in recent years and for modern accountancy firms marketing has become an essential part of daily business...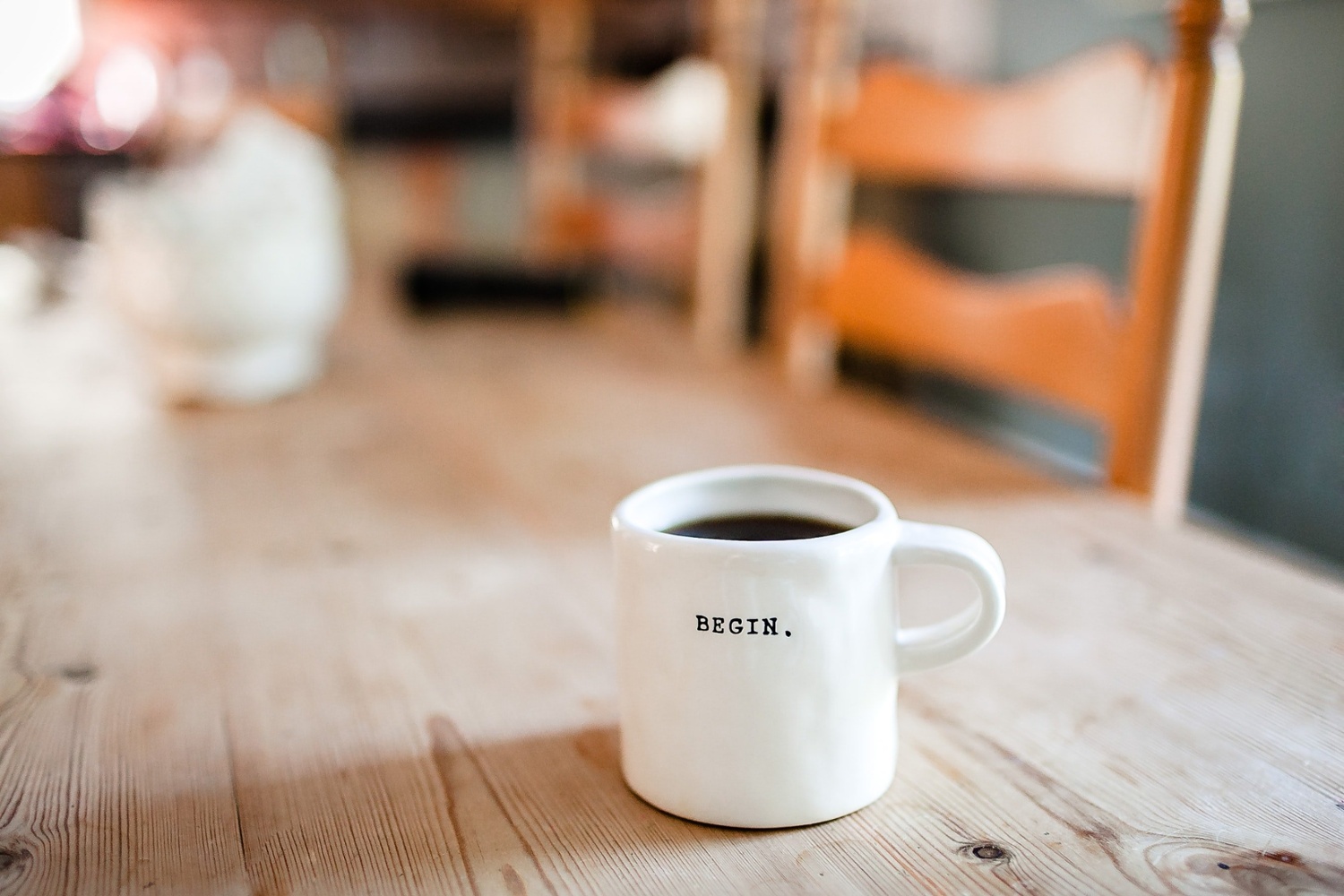 We have been sharing our insights into what digital transformation means for sales and marketing B2B professionals, how they target prospects and...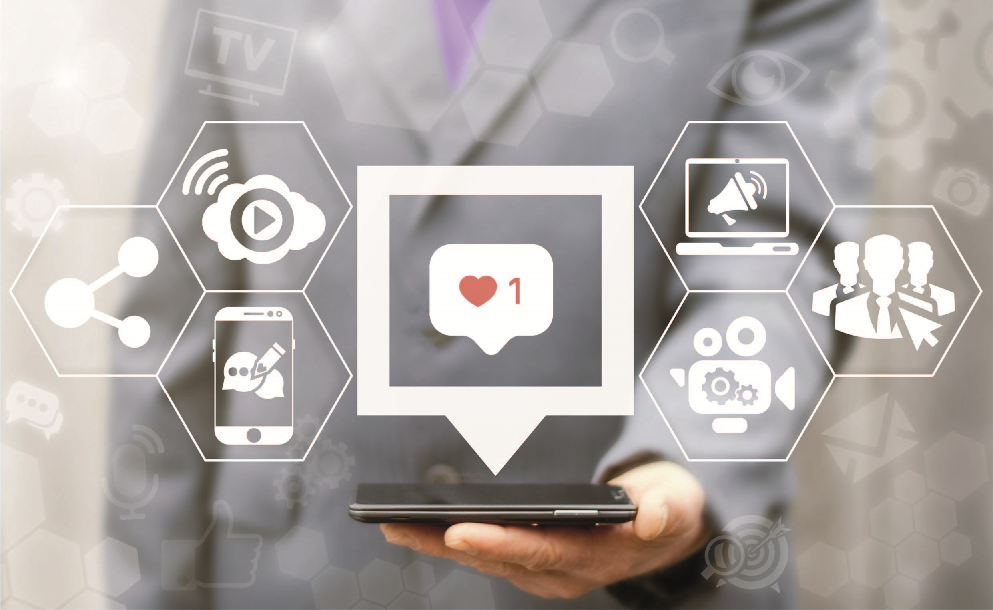 The use of video within Sales and Marketing has shifted from "nice-to-have" to an essential feature. It helps your business stand out from the...