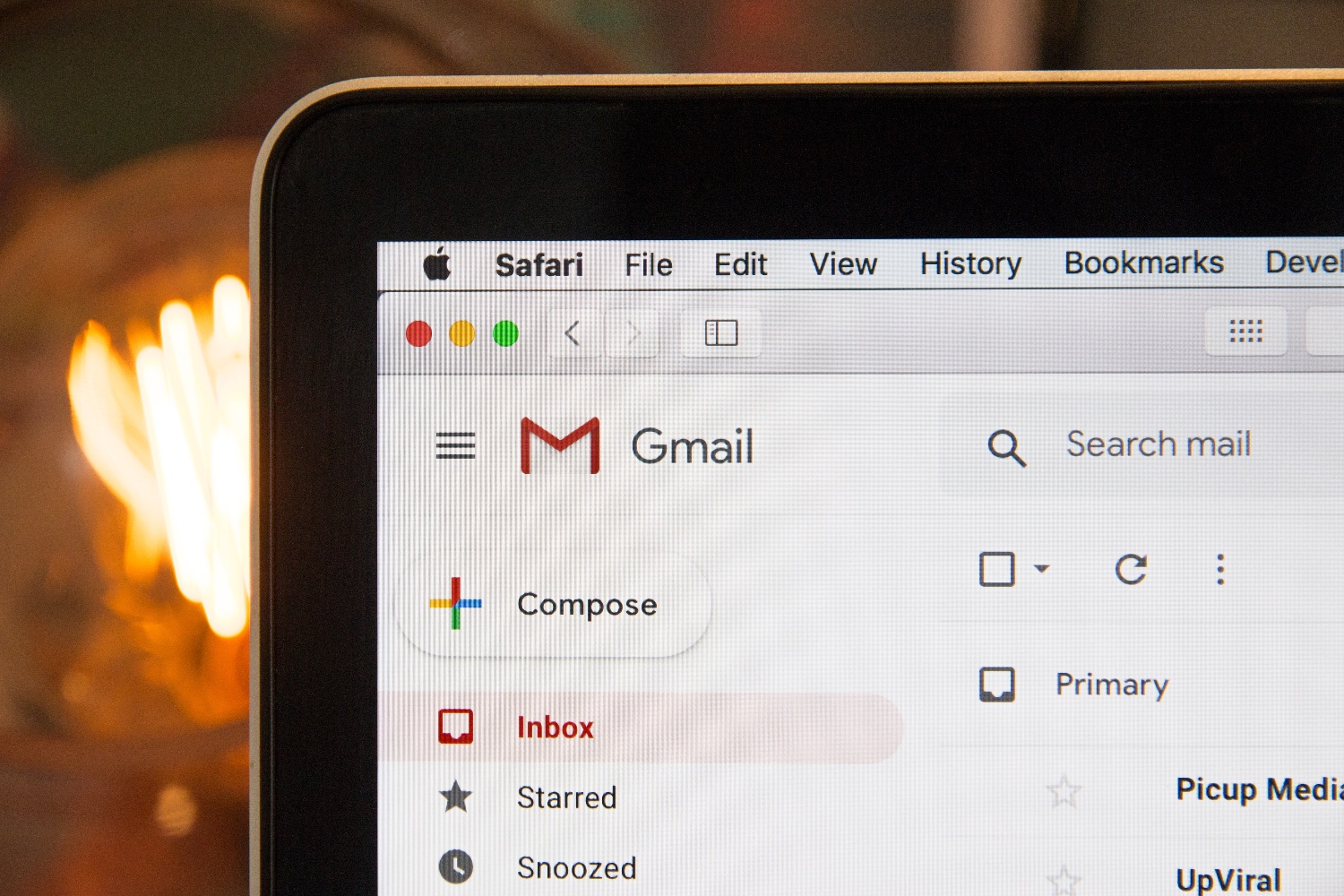 Getting your prospects to convert and purchase from your business is the ultimate goal of your sales and marketing efforts. To get to this point,...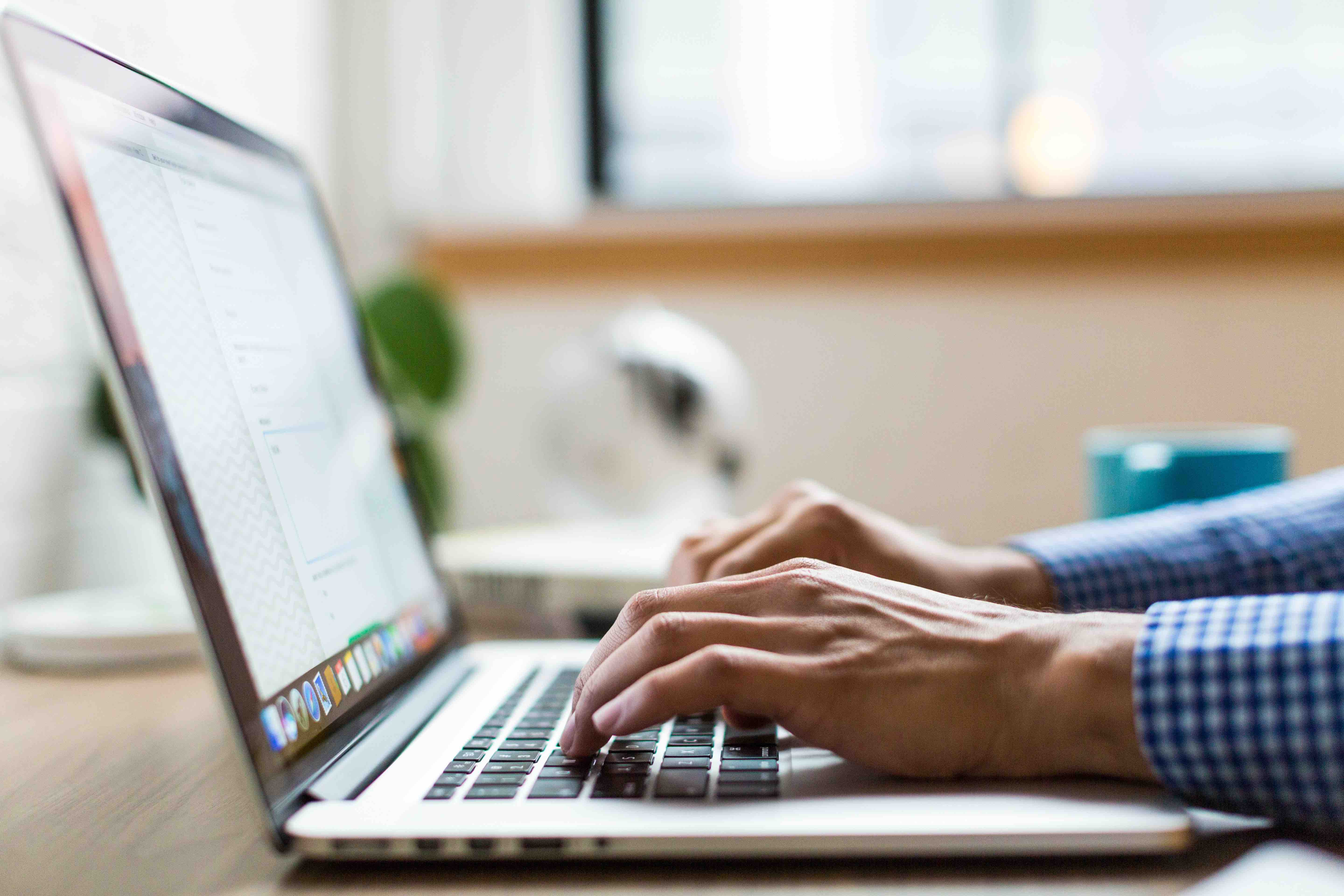 Effectively nurturing prospects from lead to customer requires maintaining a steady flow of communication; sustaining constant momentum without...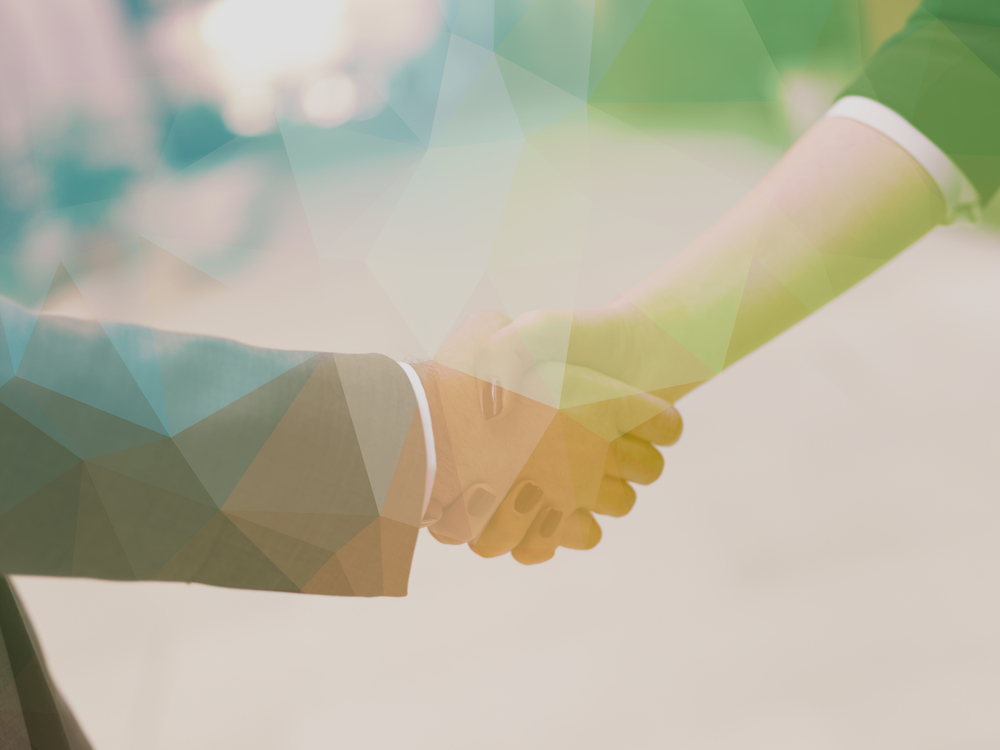 Reviewing 2019: A Year of Integration The new year is in full swing and so far the sales and marketing tone seems to be set. Our clients are...