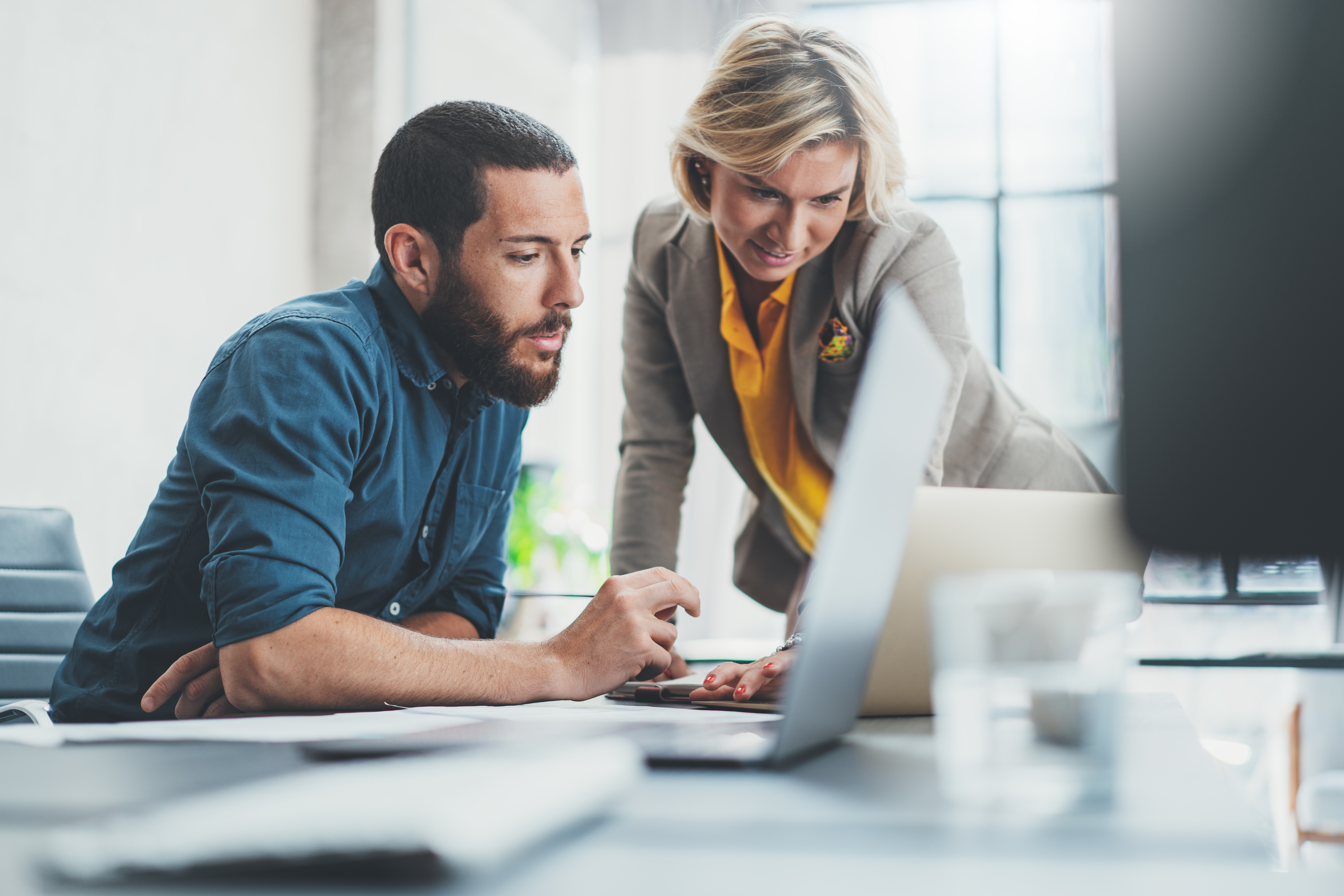 Marketing and sales teams that take an ABM approach together can be up to 6% more likely to exceed their revenue goals than teams that are less...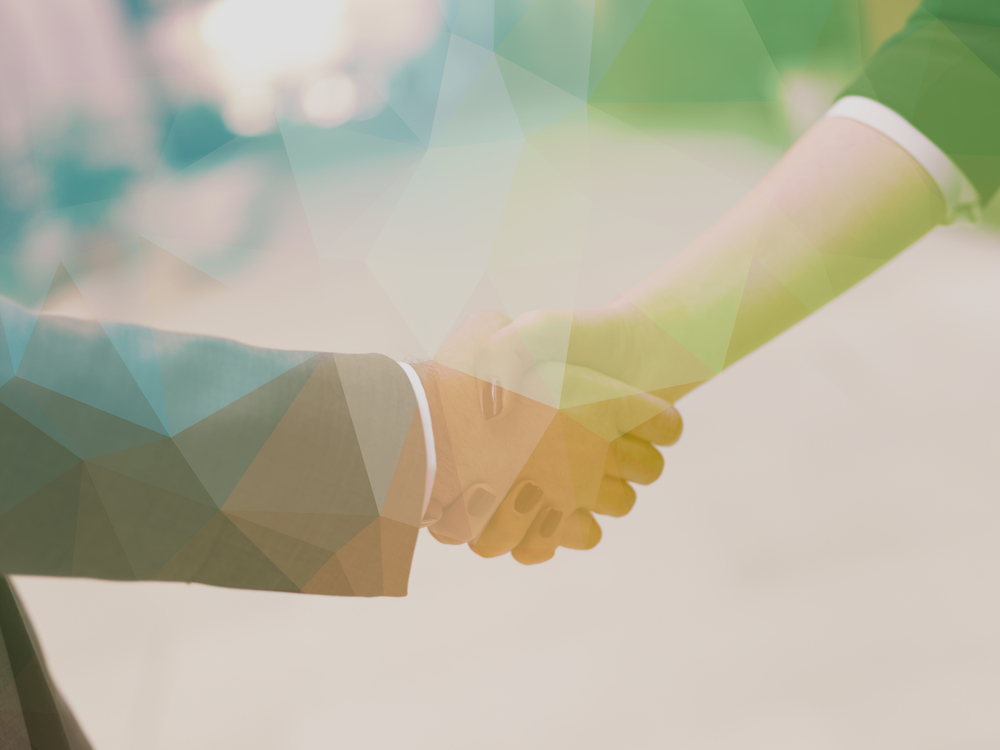 Reviewing 2019: A Year of Integration The new year is in full swing and so far the sales and marketing tone seems to be set. Our clients are...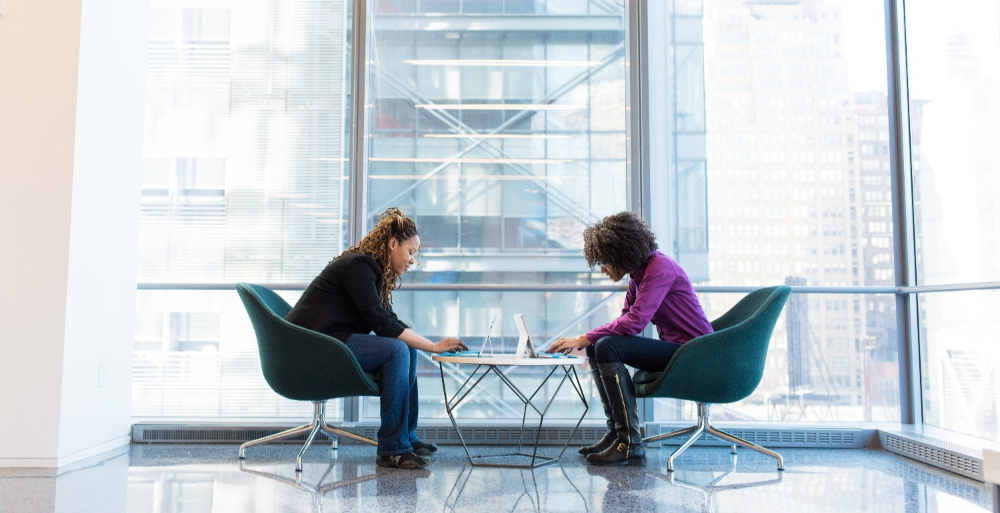 "Know your target market" is a mantra often repeated by those in sales and marketing and its value has been explained so often but how do you...