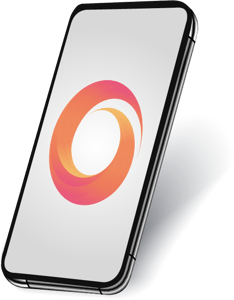 Local Partner - Global Reach
At ProsperoHub we are passionate about lead flow, marketing & technology. We are a process driven organisation that is always looking for ways to improve our services and enhance our customers experience.
We put customer satisfaction at the forefront of everything we do, by operating on measurable outcomes that help grow our client's businesses.
We have offices in both Glasgow and London so one of our local experts is always available near you.
HubSpot Consultancy
You might have noticed that HubSpot agency partners are graded by different tiers representing agencies that have implemented inbound marketing services to the highest standards. Advancing from one tier to the next takes significant time and effort.
ProsperoHub is currently recognised as a Diamond HubSpot Partner and a selected Onboarding Partner, which means that our team gets increased support and early access to the latest CRM features and tools. It enables us to test them in advance and offer value added service to our clients using the latest martech practices. .
If you are looking for a HubSpot agency partner to help your team make the most of your CRM investment, ProsperoHub is here to provide you with support and digital business consultancy services to achieve your business goals.
Collaboration & Transparency
We want you to see our team of professionals as an extension of your own business. We work with complete transparency providing you with dashboards, reports and regular catch-up calls to keep you in the loop of everything we do.
By combining the business knowledge from your internal team and the skills, abilities and expertise of the ProsperoHub team, we work together to optimise all aspects of your marketing and sales funnel to position your business as a unique and differentiated player in the marketplace.