Customer Relationship Management (CRM) as both a strategy and a software application companies use to handle customer and prospect interactions is not a new concept. However, many CRM solutions still focus purely on collecting and storing information about customers, and registering sales opportunities against the account and contacts held within the database. Legacy CRM solutions offer little in return for keeping the data accurate and require additional tools to be bolted on to manage e-marketing, social media management, SEO, Sales Coaching etc. This disparate tech stack limits the ability to deliver a data driven and integrated approach to revenue generation.
Powerful automated intelligent CRM software, such as HubSpot, takes CRM solutions to the next level by transforming and elevating the successes that your sales, marketing, and customer service teams can achieve.
Through HubSpot, you can automate repetitive manual processes, easily make aesthetically formatted content, reply to simple questions via a chatbot, have contact information automatically updated when certain actions are taken, and enrol contacts into lists, workflows, or pass them onto sales when certain criteria are met.
However, it is vital for your entire team to be on board for proper implementation of the software to take place. If your team are not fully included, valued, and trained during this process, organisations can fall into common pitfalls – and in some cases, CRM strategies can fail.
Guarantee success with collaboration
Involve your team
Employees can be hesitant to adopt new software and new ways of working if they are not involved in the planning process. It is important to give your team a voice and demonstrate that you value their input and the insights they can bring to shaping your new strategy. Ensure they are included wherever possible, and informed and trained in the areas that they can't directly contribute.
Define

your

buyer personas
Your marketing, sales, and customer service teams can provide invaluable information to help define exactly who your ideal customers are, helping you to create buyer personas. Once you have defined who you are targeting, you can segment your contacts into persona lists so that moving forward the content and communications that you send to each group of individuals will be tailored to common interests, needs, and challenges that they have.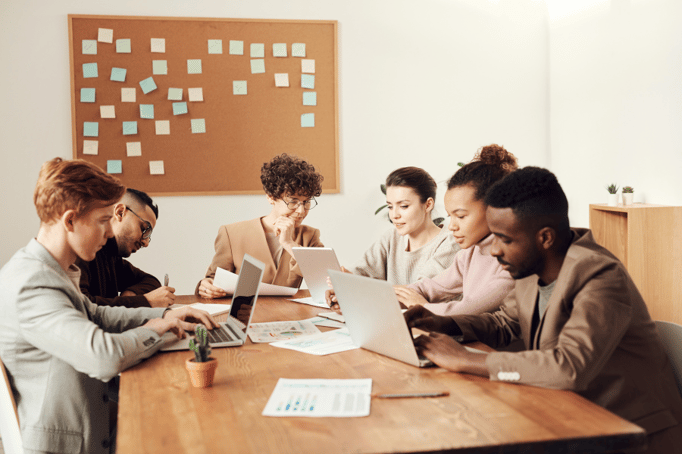 Buyer's

journeys and the customer lifecycle
Once your team have helped to create the buyer personas you will be targeting, they can help you to determine the buyer's journey those individuals take with your business. You can then align the stages you decide with the customer lifecycle stages in HubSpot. Although the lifecycle stages are set by HubSpot, how a customer progresses from one to the next will be unique to your organisation.
The lifecycle stages are:
S

ubscriber

:

a contact who has opted in to hear more from

you;

Lead:

a contact who has

engaged further

with your content or

website

;

M

arketing

Q

ualified

L

ead (MQL)

:

a contact your marketing team has determined to be ready for the sales

team;

Sales

Q

ualified

L

ead (SQL):

a contact your sales team

has determined to be a potential

customer;

Opportunity

:

a contact who is involved in a potential deal with your

organisation;

Customer:

a contact with one or more closed

deals;

Evangelist:

a customer

ha

s

advocated

for your

organisation;

Other:

a stage that can be used when a contact does not fall into any other category.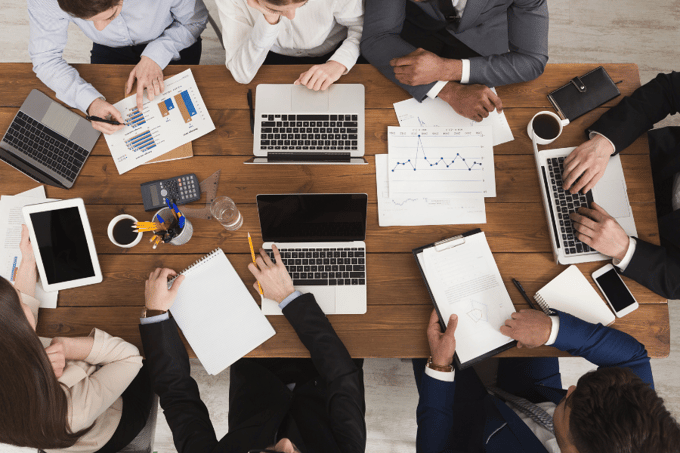 Understand Lead Scoring
In addition, Lead Scoring is an effective way to have your team define the entire customer journey. This way, they can score the attributes of their ideal customer, along with scoring different forms of engagement with marketing and sales outreach and content. You can then automate a customer's progression through their buyer's journey based on score thresholds.
Clarify subdomains
Another key point that needs to be addressed early on is defining to your team exactly what a subdomain is and why it is required for landing pages and blogs. Subdomains make organising the various functions of your website simple, while also making it easier for users to find these different functions.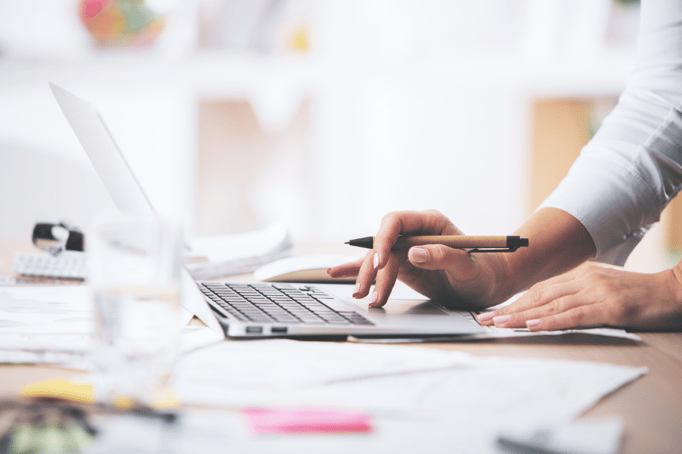 Additional support available
Use a CRM agency
Implementing HubSpot through a CRM Solutions Partner, such as us here at ProsperoHub, can help to ensure a smooth transition for your organisation. We provide all of the tools, training, and support you and your team need to guarantee that best practices are taken, and common pitfalls are avoided.
HubSpot Academy
HubSpot Academy provides a wealth of free training courses by HubSpot, marketing, sales, technology, and customer service experts. The design of HubSpot itself is built with an inbound methodology in mind, and this training can help your team fully utilise the tools available. The courses can also ensure that your team are always on the same page, with a thorough understanding of best practices across all aspects of your outreach efforts.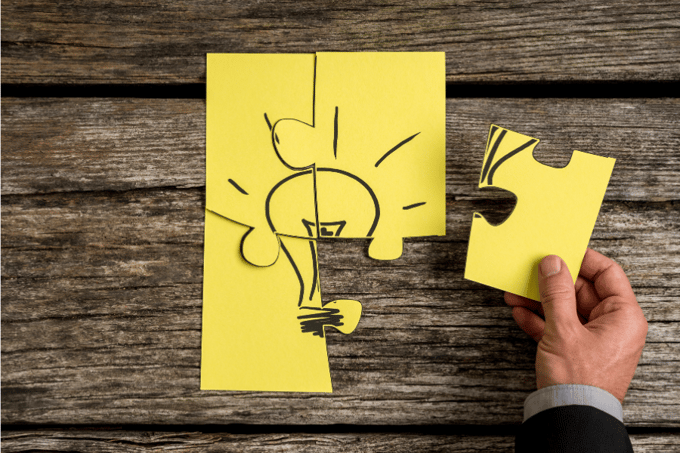 HubSpot Support
If you need help whilst creating your website or content, HubSpot have a variety of ways to find support. You can ask a question via a chatbot, live chat, or send an e-mail; use the search bar to find blogs or information pages to help with common queries; select 'Ask the community' to speak with experts or access the HubSpot ideas forum.
HubSpot Community
The HubSpot Community is a collaborative platform where your queries can be solved quickly and knowledge can be shared by experts in a more personal way.
Interested in learning more about optimising your success with CRM software? ProsperoHub would love to help.
Click below to start the conversation.