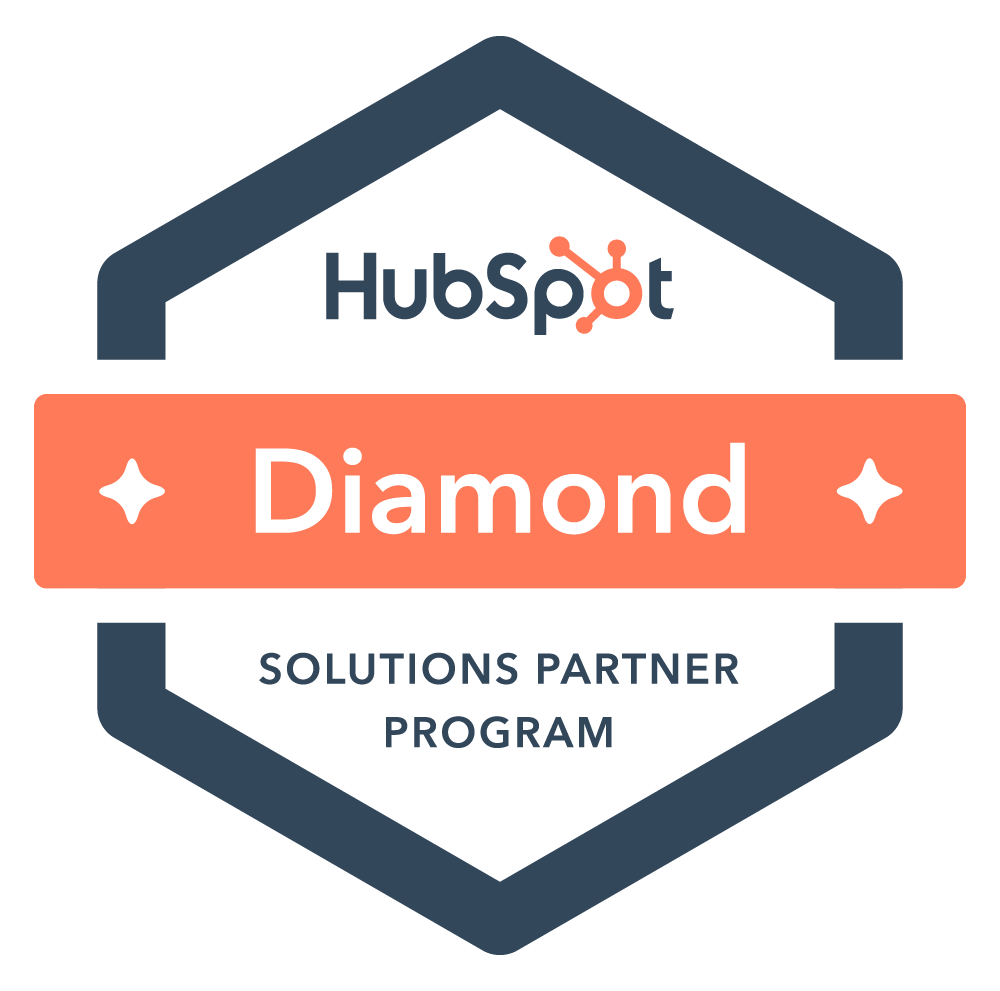 Have you heard the news? We just hit DIAMOND status! We're extremely excited to announce that ProsperoHub is now a HubSpot Solutions Diamond...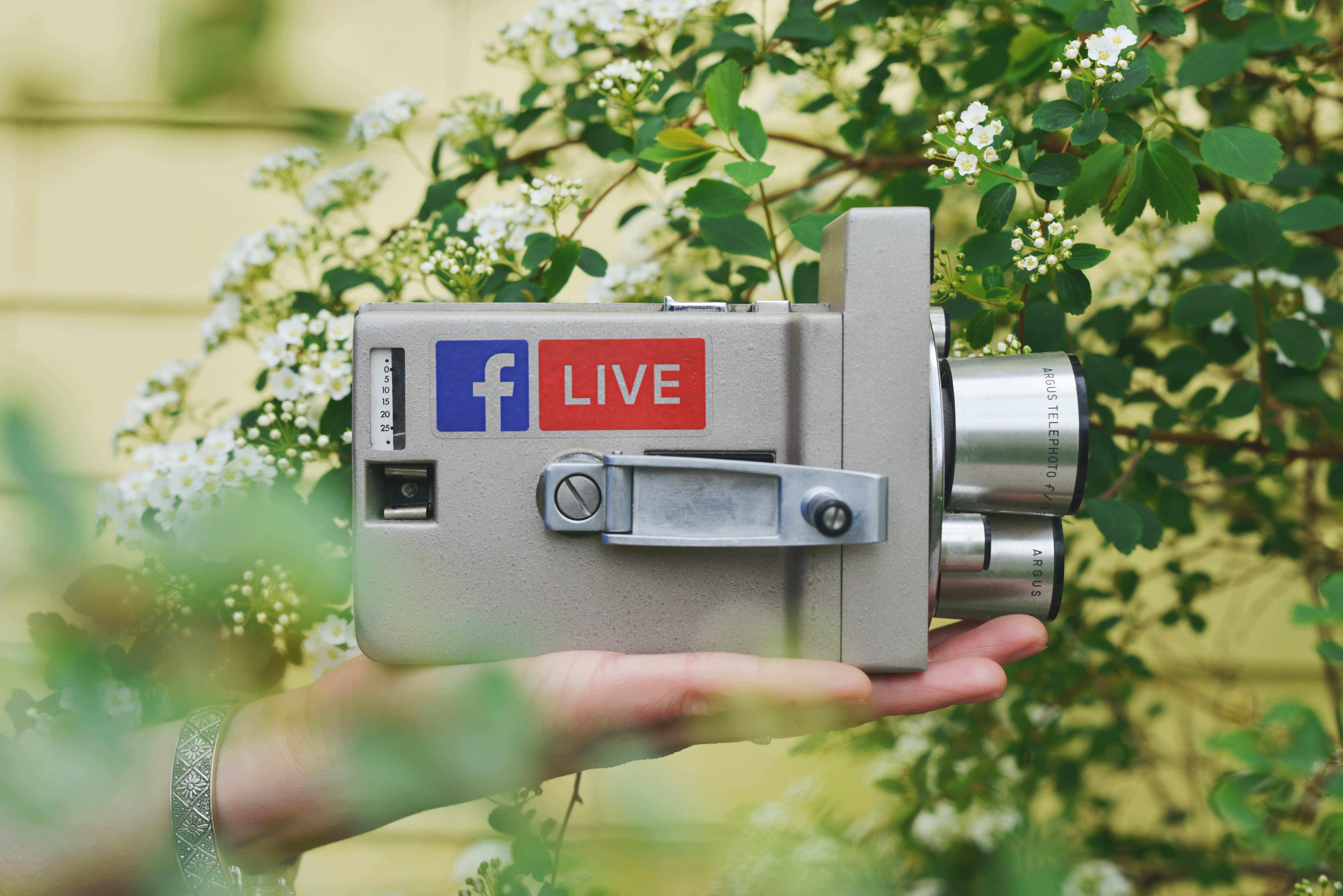 The use of video within Sales and Marketing has shifted from "nice-to-have" to an essential feature. Video marketing helps your business stand out...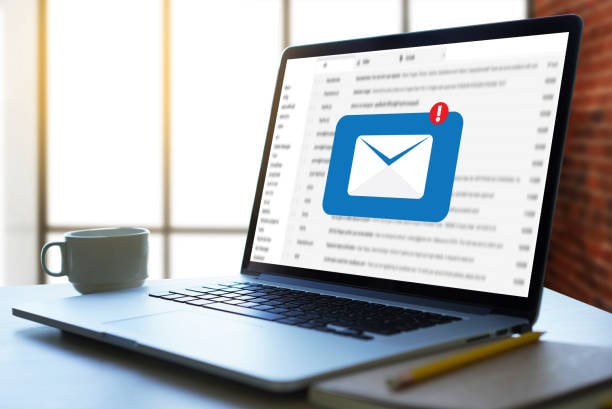 If you google the phrase 'BASHO Emails', you'll find 86,100 results. There are literally thousands of websites with various descriptions,...