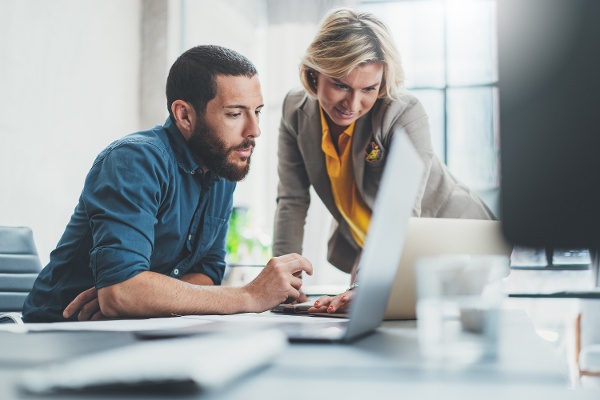 Marketing and sales teams that take an ABM approach together can be up to 6% more likely to exceed their revenue goals than teams that are less...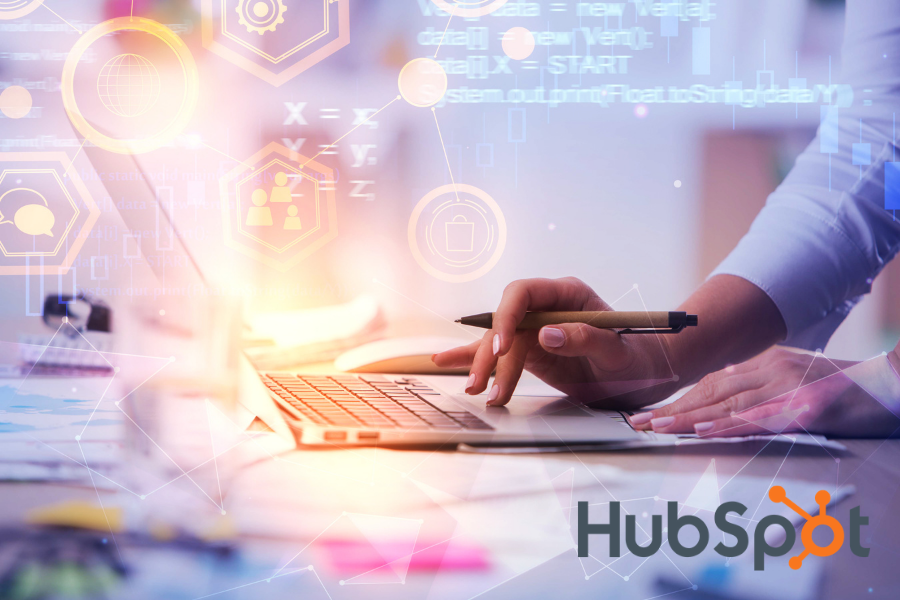 The digital media landscape has allowed organisations to instantly reach audiences on a mass scale. However, with every business now able to do...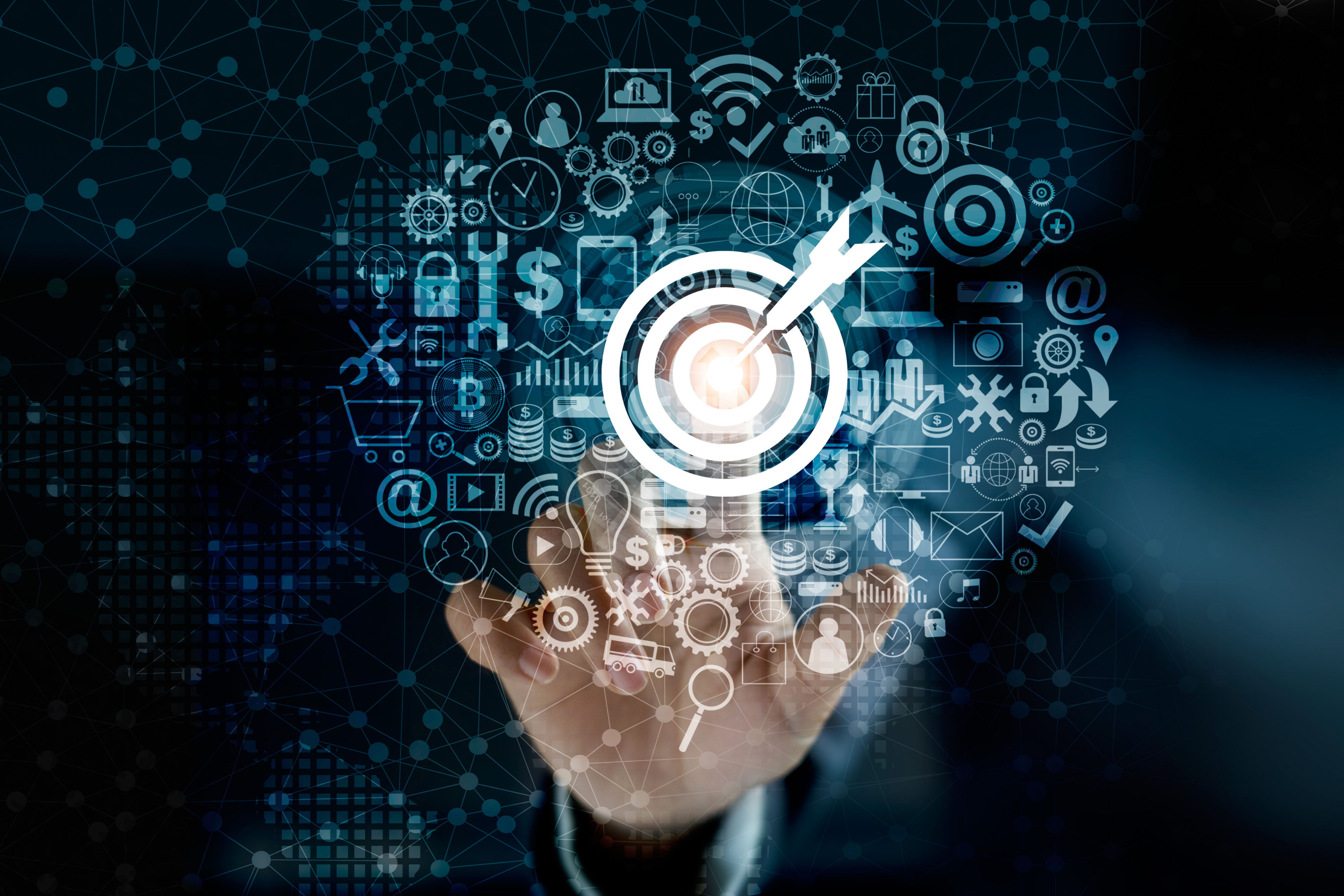 Account-based marketing (ABM) is a key method for both B2B marketers and sales professionals.