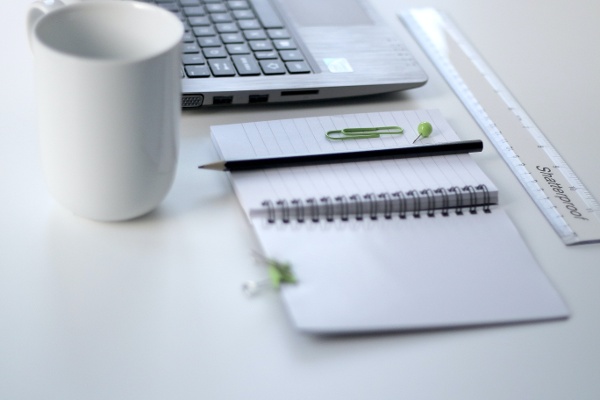 Content is, and should be, a major part of any effective digital marketing strategy. Whether you're looking to increase brand awareness, attract...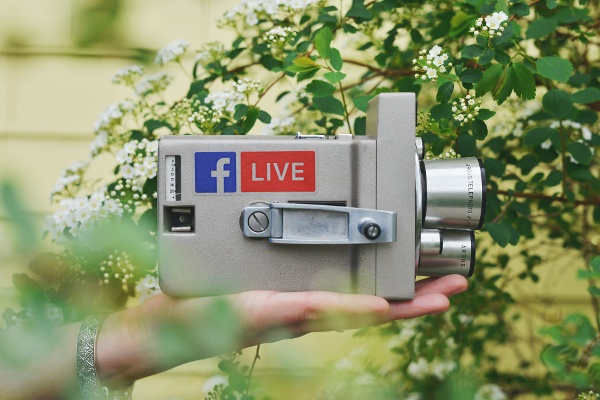 The use of video within Sales and Marketing has shifted from "nice-to-have" to an essential feature. Video marketing helps your business stand out...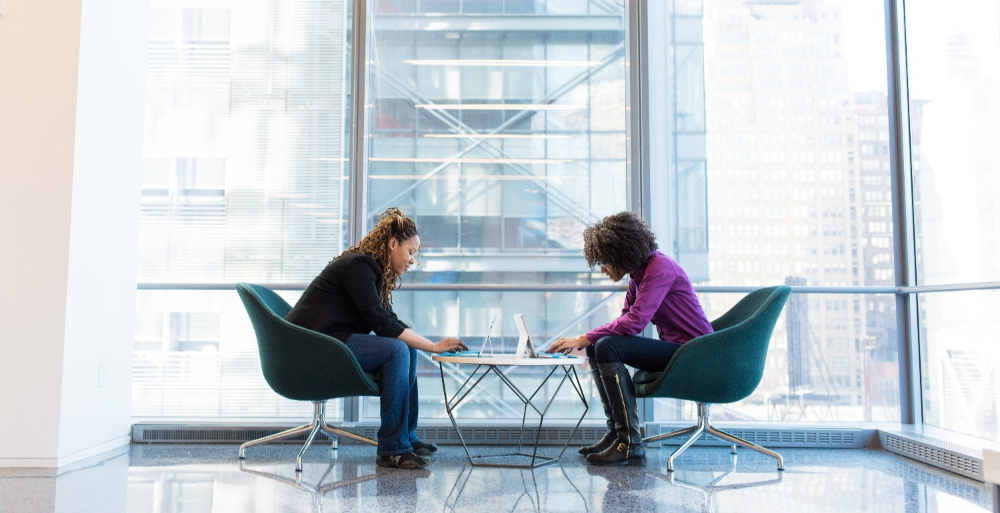 "Know your target market" is a mantra often repeated by those in sales and marketing and its value has been explained so often but how do you...