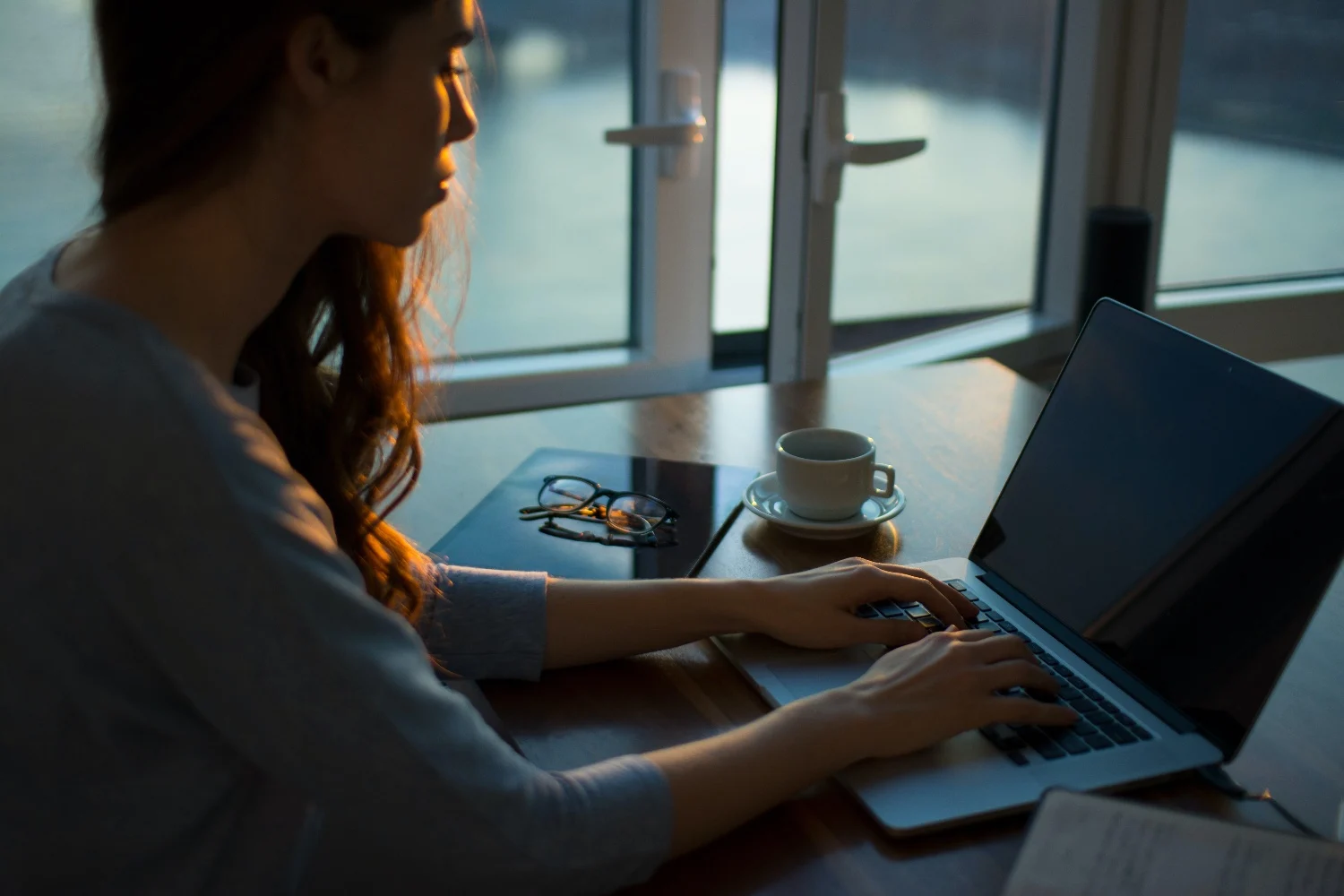 When you think about 'nurturing' leads, you probably assume this role is primarily down to the marketers in a company. However, while automation...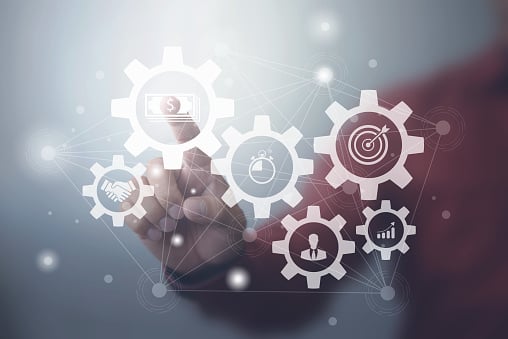 HubSpot's technology saves critical time in your busy schedule by automating administrative tasks in your marketing campaigns and sales outreach. ...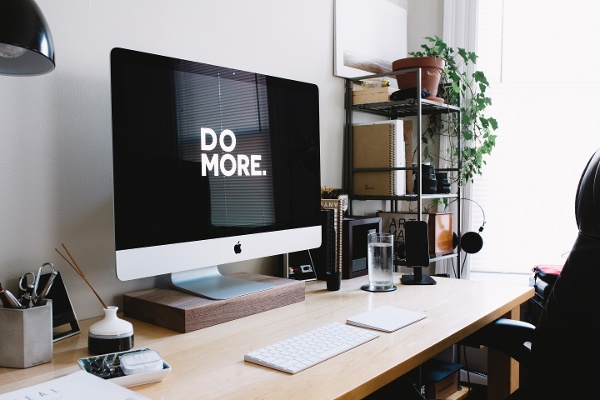 Marketing isn't just about a single interaction - an email, an online ad, or a live chat conversation. It's about building an entire customer...