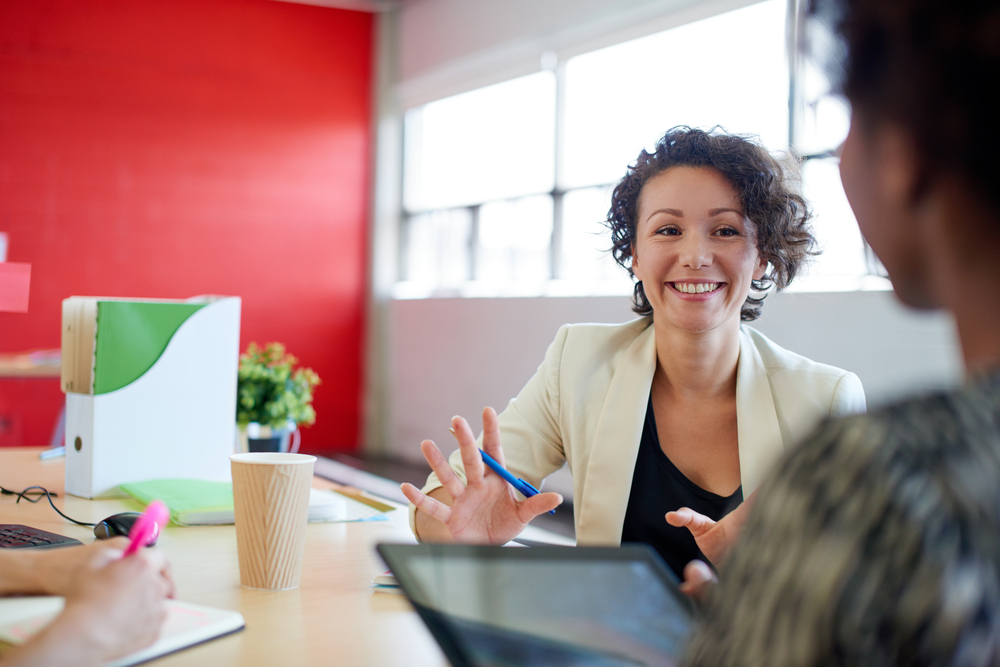 The world of marketing has seen a significant shift towards digital-first approaches in recent years, and the marketing landscape has never seen a...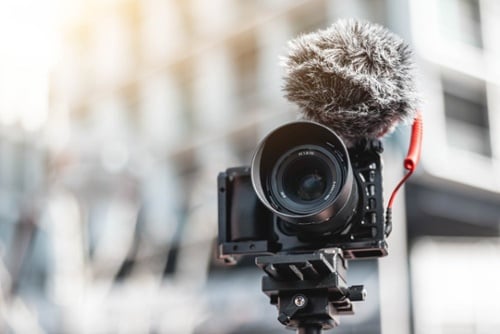 Your new weapon for engaging prospects Prospects are bombarded with hundreds of emails on a daily basis. It's challenging to compete with such...
In this increasingly competitive world, we are always searching for that 'spark' to make our brand stand out and leave that lasting impression on...